Tianjin Shuangjie Steel Pipe Co., Ltd
Your reliable ERW steel pipe supplier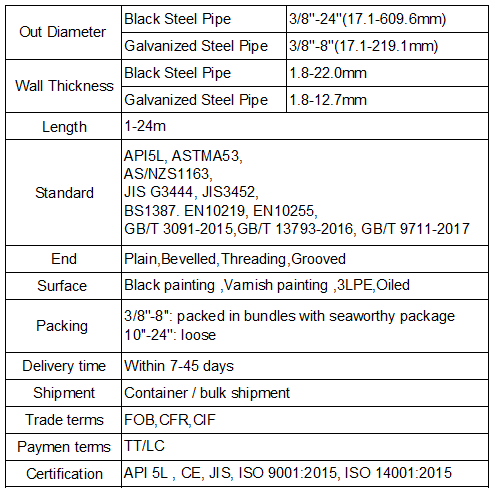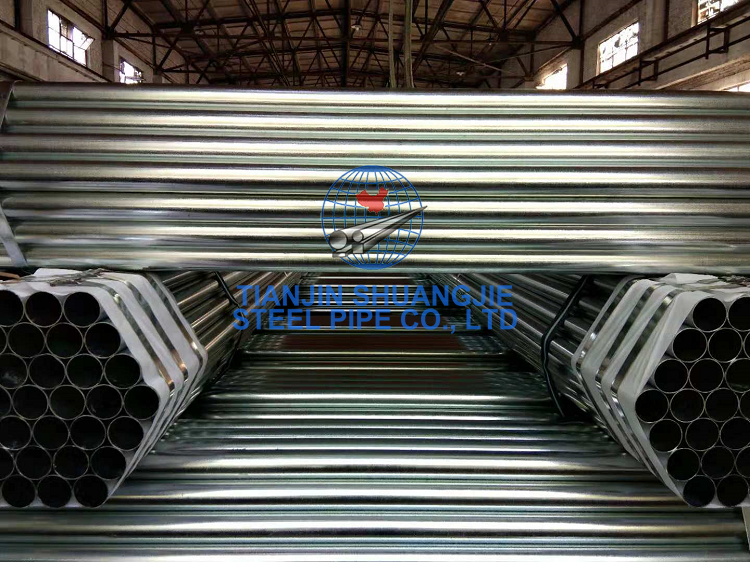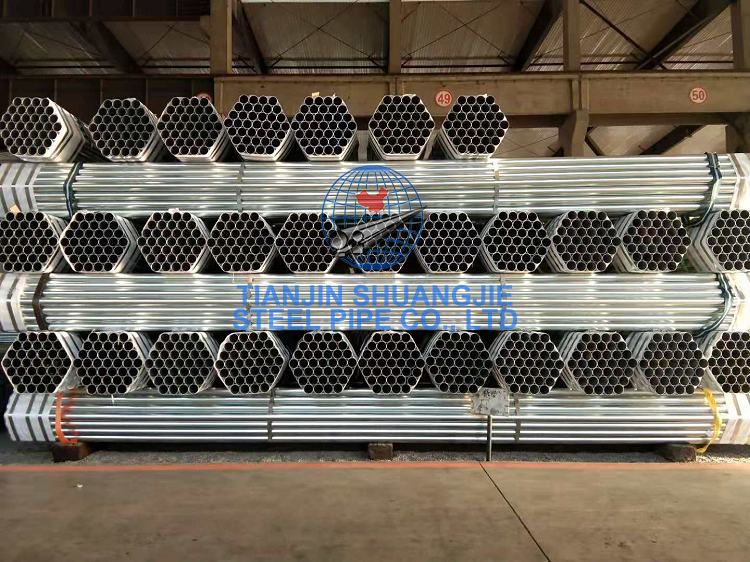 The company's main products are ordinary welded pipe, line pipe, structural steel pipe, rectangular steel pipe, galvanized steel pipe, plastic coated epoxy resin composite water supply pipe, etc. The annual production capacity can reach 700,000 tons.
In 1999, the company invested more than 60 million yuan to build and develop the Φ325 straight seam high-frequency welded pipe production line, positioning the product on the oil and gas transmission line pipe. Its key equipment has introduced advanced intermediate frequency annealing equipment and electronic testing equipment from the United States and Japan to ensure the final quality and reliability of the products. It can be widely used in the oil and gas industry with an annual output of 120,000 tons. Due to the strict positioning of products and high technical starting point, in February 2003, the technical appraisal of scientific and technological innovation experts organized by Tianjin Economic Commission and Science and Technology Commission was passed.
In 2001, the company invested 10 million yuan to launch a green environmentally friendly material product-in-plastic epoxy resin composite water supply pipe production line. This product passed the test of the Tianjin Municipal Health Bureau, reach the national drinking water standards, can be safely and reliably applied to the delivery of drinking water.
After its completion in 2007, our company's annual production capacity reached 700,000 tons, and became the first modernized and advanced 630ERW high-frequency welded pipe production line in our city. In February 2008, the project passed the technical appraisal of "New Product and New Technology" organized by Tianjin Economic Commission and the "Science and Technology Achievement" technical appraisal organized by Tianjin Science and Technology Commission; in December of the same year, it won the first prize of Municipal Technology Innovation.
Since the establishment of the company, the company has established a quality assurance system and quality control system from production to service that meets international standards. We insist on the selection of domestic first-class enterprises such as Shougang, Benxi Steel and Taigang as raw material suppliers, strictly implement the material inspection system, and align product quality with international standards, in accordance with ISO, API, ASTM, BS, EN, DIN, JIS, International and national standards such as KS and GB.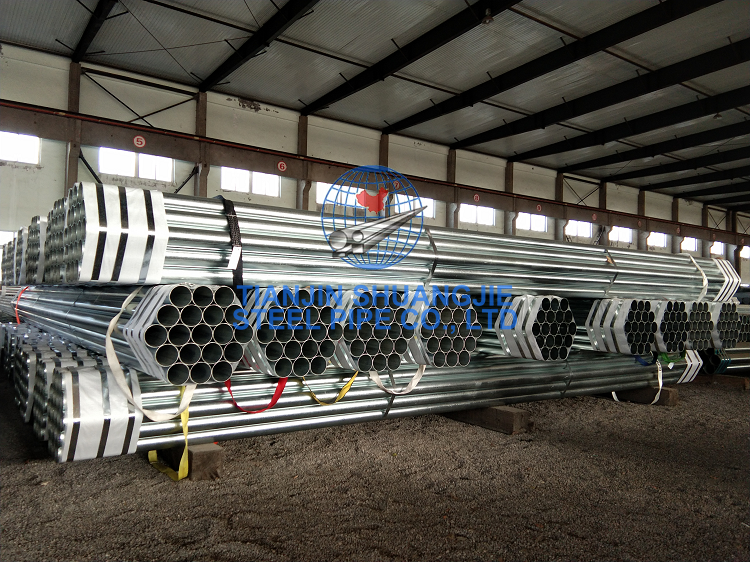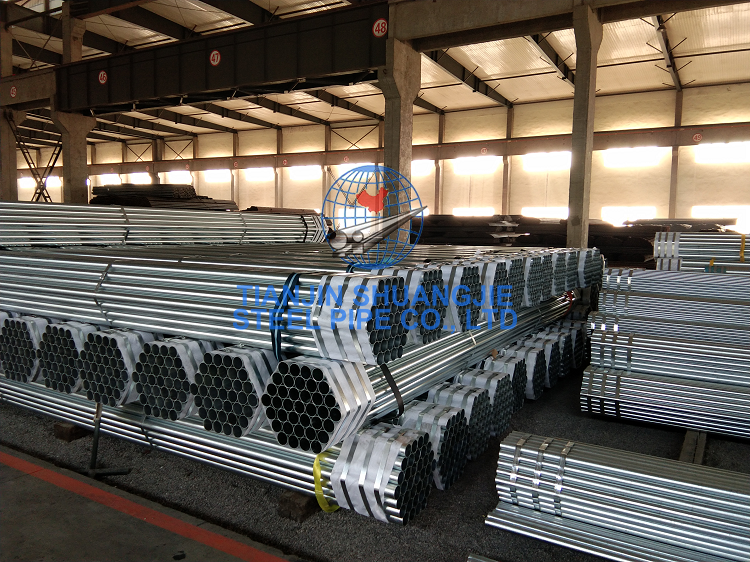 Contact Us

Claire Ren
Business Manager
Tel:15510870308
Email:sales2@shuangjie.com
QQ:1801498696
WeChat:15022175682
Fax:022-26970490
Skype:renhuan19880320